We believed the renovations would take at least a year, so we planned the opening of our Agriturismo in the spring of 2010, because everything in Italy always takes more time than expected.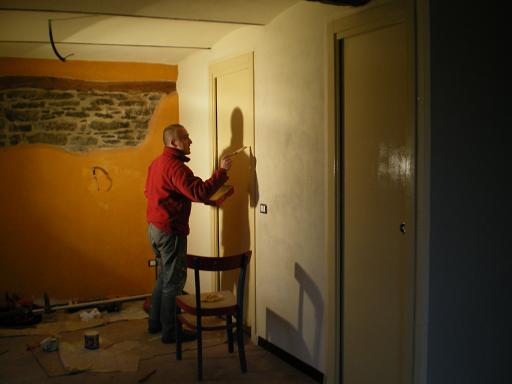 But in our case it was just the opposite. In April we started to feel all the guest apartments would be ready in the summer. Ok, the garden wouldn't look like much and we would have to live in one of the accommodations because our house (just next door) was for a later phase. But it would be strange having 4 apartments ready and wait another year to welcome our first guest on our Italian hill.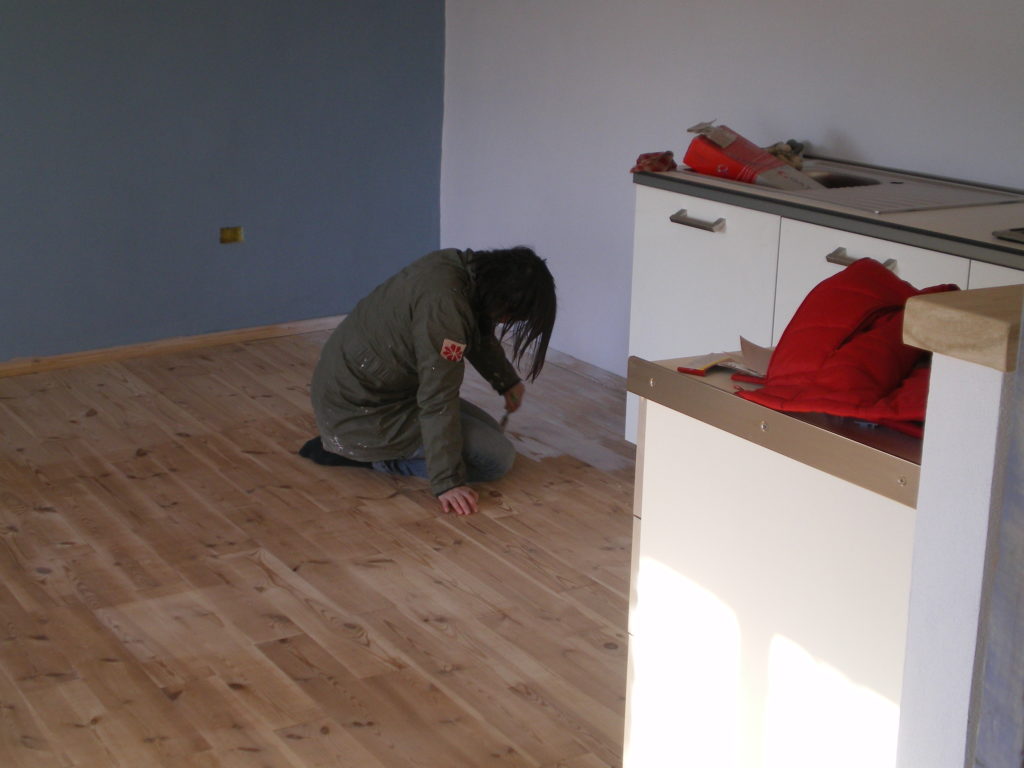 So, we created a website with the news that we would open, some pictures of how it looked like now, and we waited… Luckily for us, there weren't a lot of self-catering apartments in South-Piemonte yet and soon we received our first bookings.
I'll never forget our first guests, a couple of blond Dutch women that liked to go for a run in the hills. One day, during their stay, a 70 year old man from our village, stopped Nicolas. His eyes all bright and shiny.  "Are the beautiful blond women who run in their bikini your guests?" he asked. When Nicolas answered affirmative he congratulated him and went on his way. I don't think he will ever forget our first guests either 😀