Listen to the SILENCE and realise how unique it is.
Fall in love with the endless rural vistas.
Get to know the REAL ITALY off the beaten track.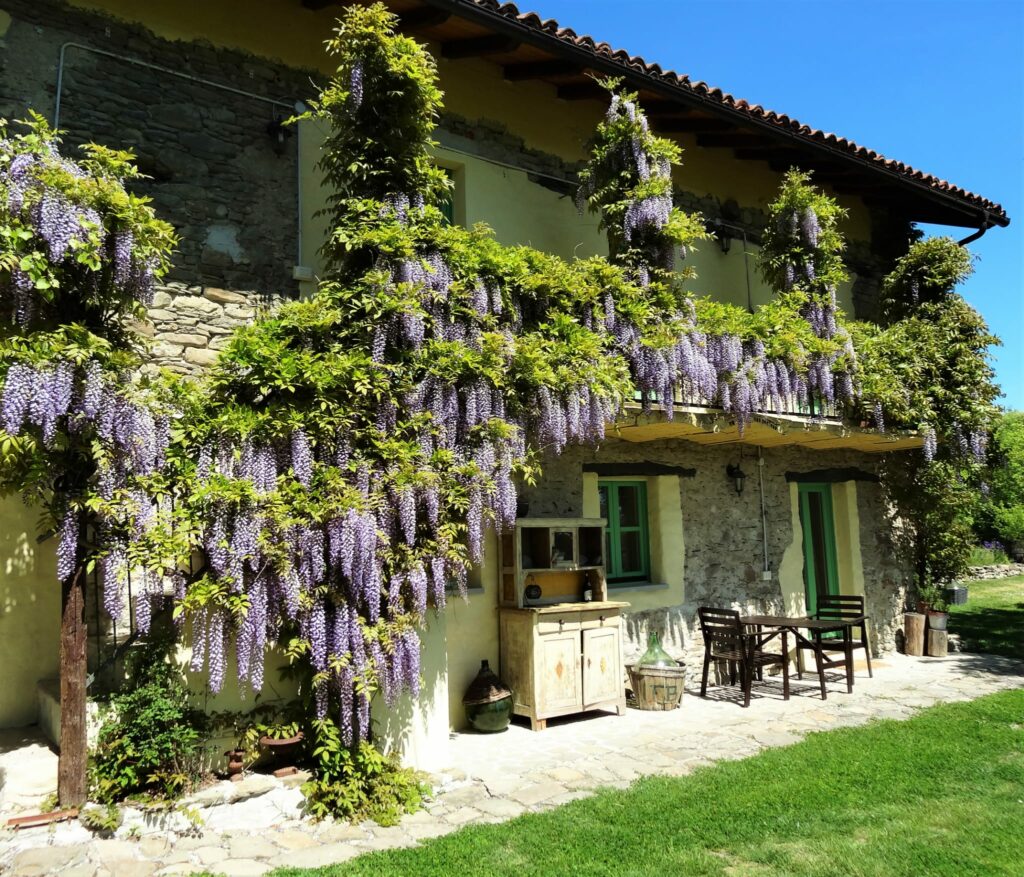 Find complete tranquillity and enjoy NATURE.
Take the time to stand still, to forget everyday life.
Let yourself be overwhelmed by the scents and colours of wild plants.
Taste the best RAVIOLI in the world.
Go on a culinary DISCOVERY trip past farms and wine cellars.
Take a step back in time in the medieval villages.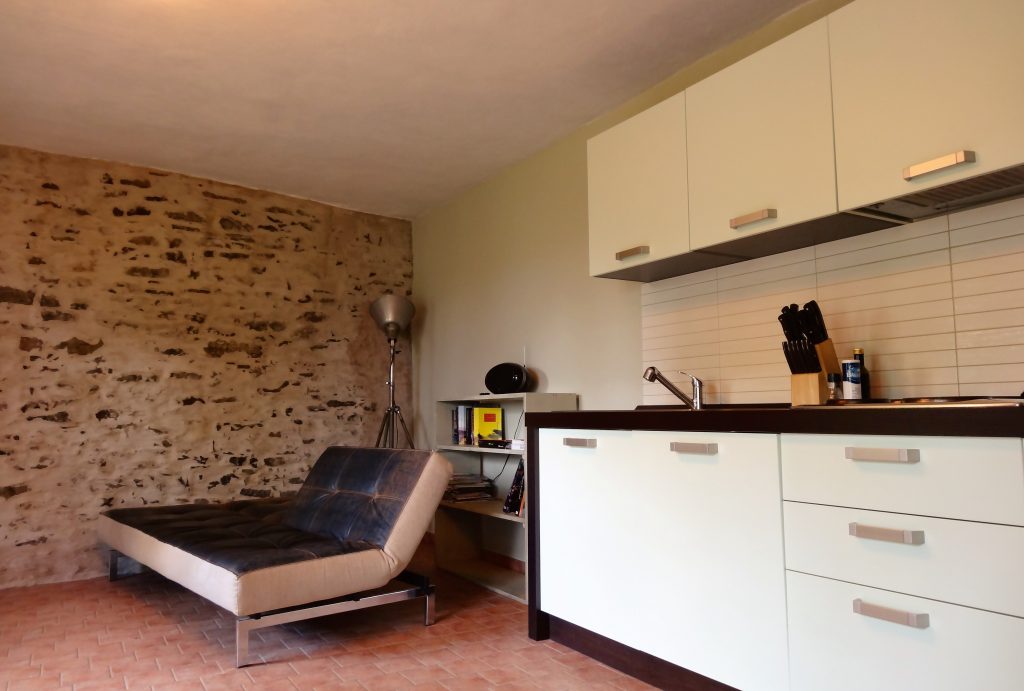 Our organic lavender farm (with swimming pool, jacuzzi and panoramic outdoor kitchen) with self-catering holiday flats in the Alto Monferrato is surrounded by 20 hectares of lavender fields, meadows and woods, situated on a beautiful hillside with wide views.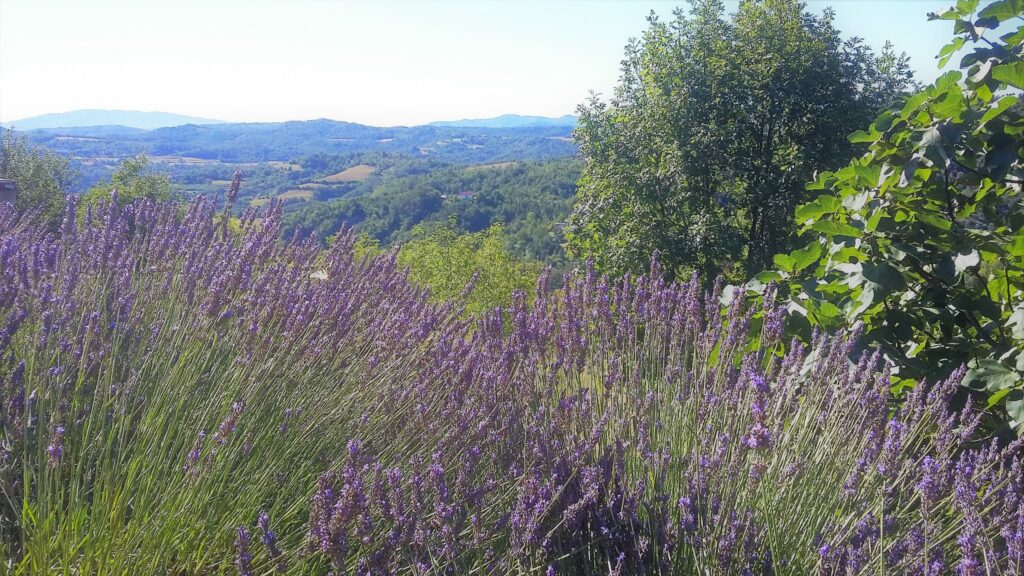 South Piemonte is a true paradise for epicureans and is known for its fine cuisine and delicious wines.
Hiking, wine tasting, horse riding, cycling, touring with a Vespa, visiting thermal baths, visiting  cities, swimming in the Mediterranean Sea or just doing nothing amidst the greenery, it is all  possible here.