SLEEP UNDER THE STARS IN YOUR PRIVATE LAVENDER FIELD
Is there anything more romantic than spending the night with your loved one under the Italian starry night sky?
Yes, an overnight stay in the minimalistic StarsBOX where you are completely immersed in nature thanks to an easy-to-open convertible roof and a comfortable mattress with duvet. Simple, without filters, but with  luxury and privacy.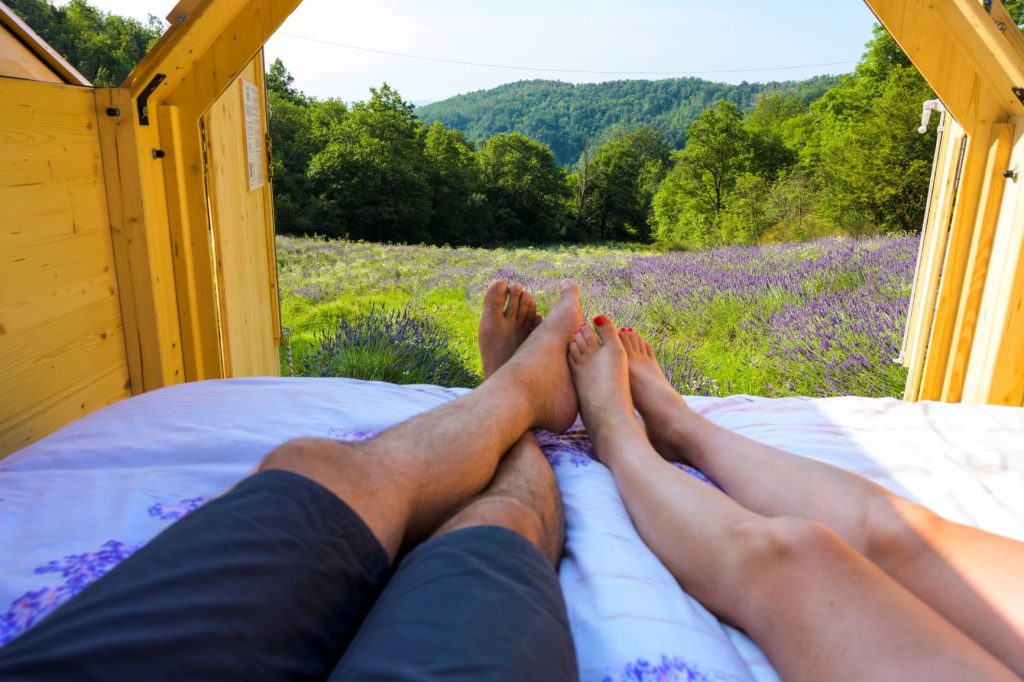 The StarsBOX is an original and fully Italian design, awarded as Best Project 2018 by Archilovers. It does not look like anything else out there. It's an elevated off-ground wooden box, double bed-sized, featuring a peculiar roof that can be opened to look at the stars while lying inside.
"LookUP is our motto for a brand new, 360-degree perspective on our surroundings."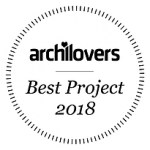 The StarsBOX design is simple yet deeply evocative, inspired by the temporary huts built by the shepherds of the Ligurian Alps to draw attention to a contemporary fruition of natural environments.
An iconic and minimalistic off-ground design that unaffectedly sneaks into the natural surroundings in total discretion.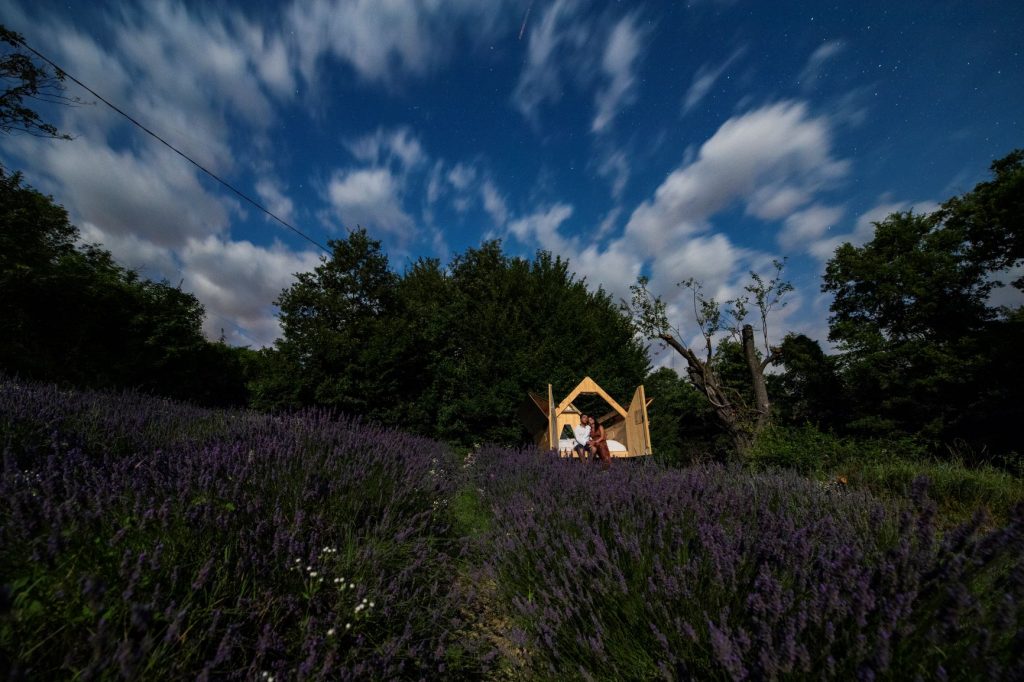 The StarsBOX in the lavender field is only offered for rent for 1 night at a time in combination with a stay in one of the studios or apartments, so that you can also enjoy the luxury that these accommodations offer (including shower and toilet) and make use of the SWIMMING POOL, JACUZZI and panoramic OUTDOOR KITCHEN.
Rates
Price for a 1 night stay in the StarsBOX (in combination with a studio):
€ 160
Price for a 1 night stay in the StarsBOX when staying at least 3 nights in a studio or apartment:
+ € 60
(the StarsBOX is available from June 1 to August 31)
Additional information
The StarsBOX is located in a lavender field 50 meters from the road (accessible via a easily accessible forest path) and 250 meters from Agriturismo Verdita.
Dogs are not allowed in the StarsBOX and may not be left alone in one of the apartments .
Availability: on request from June 1 to August 31
---
BOOK NOW!