Piemonte isn't one of the most well-known regions and those who know it will immediately think of wines like Barolo, Barbaresco, Barbera and the wine hills, that even became Unesco World Heritage in 2014.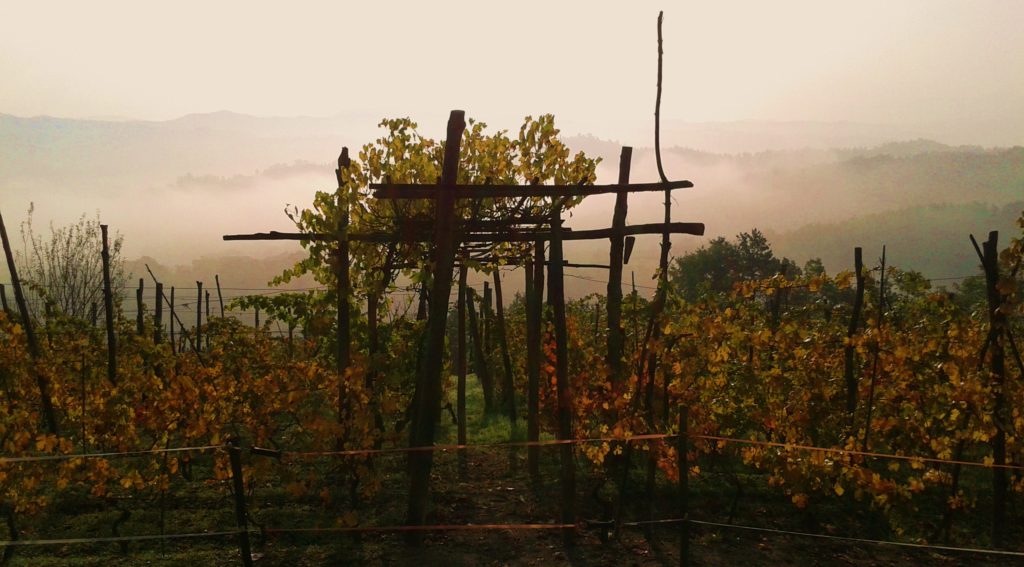 Strange thing is our choice for Piemonte had absolutely nothing to do with vineyards or wine. When we moved here I didn't even like the taste of wine, I find vineyard views nice but I like wild nature and rough landscapes more and for hiking a prefer the woods. I'm probably an exception in that regard.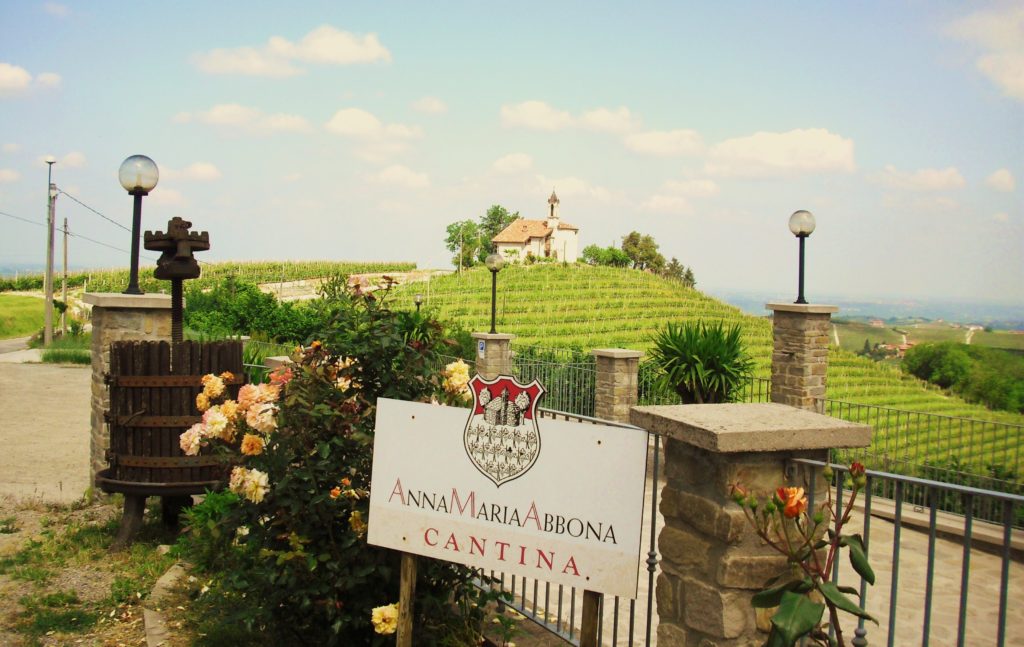 But over the years life in wine country has changed me, and how could it not?
I had the occasion to follow a wine course where I tasted my first red wines that I liked : crazy priced Barolo's of course ?. We became friends with several wine farmers and after many, many tastings I've learned to appreciate some wines, especially the sweet ones.
Fortunately, because in the beginning I always refused a glass of wine and people really started looking at me funnily, they didn't seem to believe me when I said I just didn't like it. That was truly a concept they couldn't wrap their head around.