A few years ago I started writing blog posts for the most famous Dutch Italy website Ciao Tutti. Saskia, the owner of this site, gets regularly invited by tourist services, municipalities, organizations in Italy. Of course, she cannot accept every invitation, and that is why one day I get the question if I want to go to the small village of Paroldo (an hour's drive from our agriturismo) as a journalist / influencer to write an article for Ciao Tutti about their village festival "L'Estate di San Martino"… a somewhat crazy name for a party in November. It is not that those crazy Paroldese have forgotten that the autumn season has already started long ago, but since there are often some warmer days during this period, after the first autumnal cold wave, these days are referred to as summer.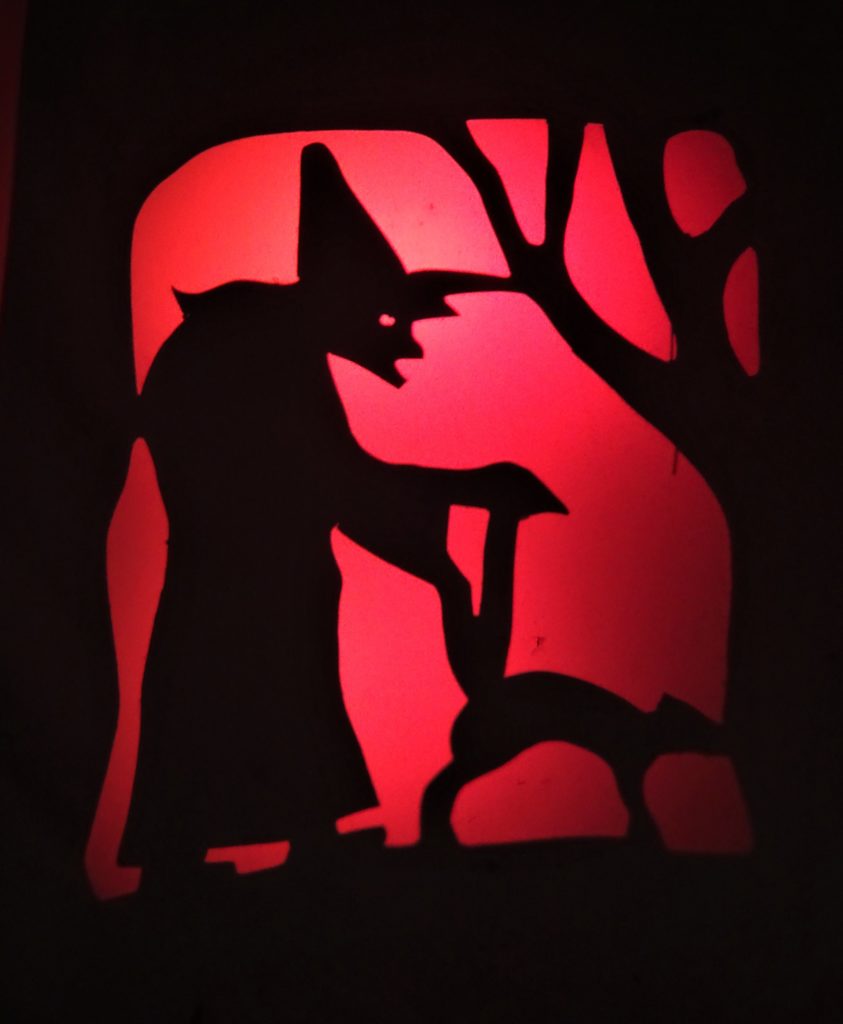 When I told Nicolas at first he thought I was making a joke, especially when I followed up with the announcement that he and our dog were invited too.
So, unexpectedly I got paid to stay in an adorable B&B, to taste local dishes and of course to party with the villagers. I was even personally received by the mayor, was allowed to take a look behind the scenes, enjoyed the party in the VIP area and was entertained with stories about the local herb women / witches by a historian writer. A unique experience that is absolutely worth repeating.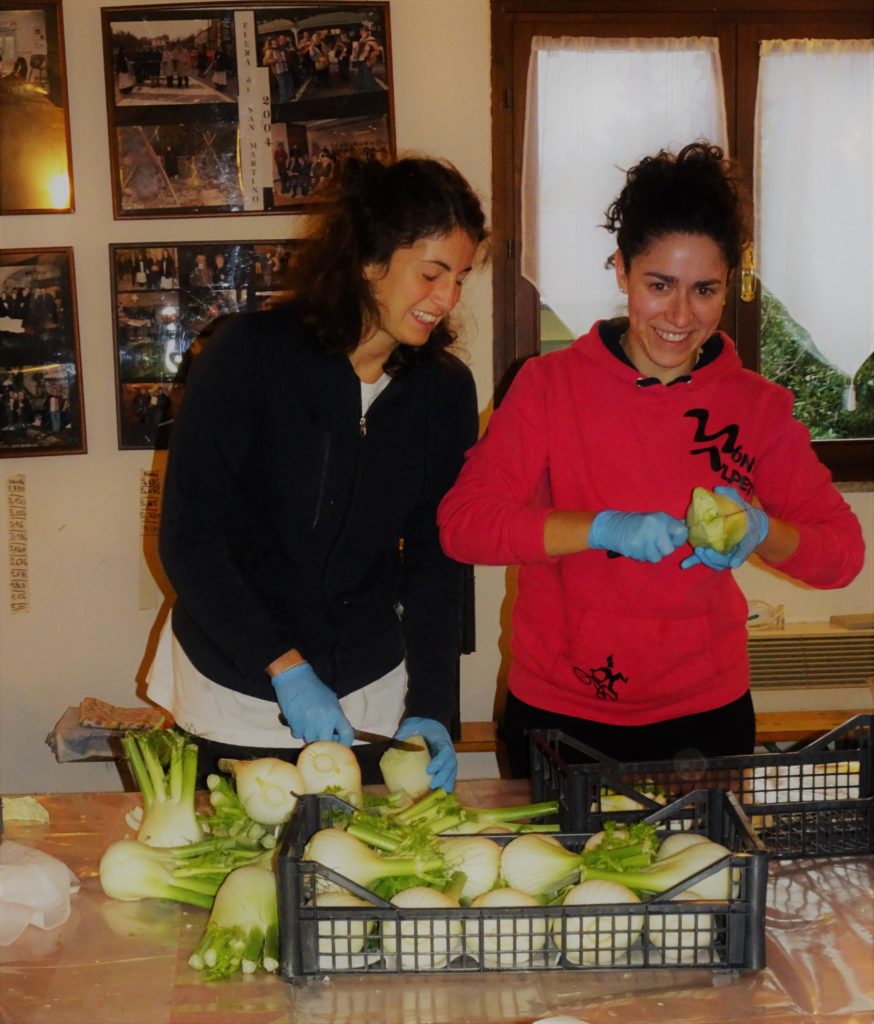 I'll tell you more about the festivities tomorrow, because I believe it is a fantastic initiative that I would like to give some extra attention (and this time not because I get paid for it ?).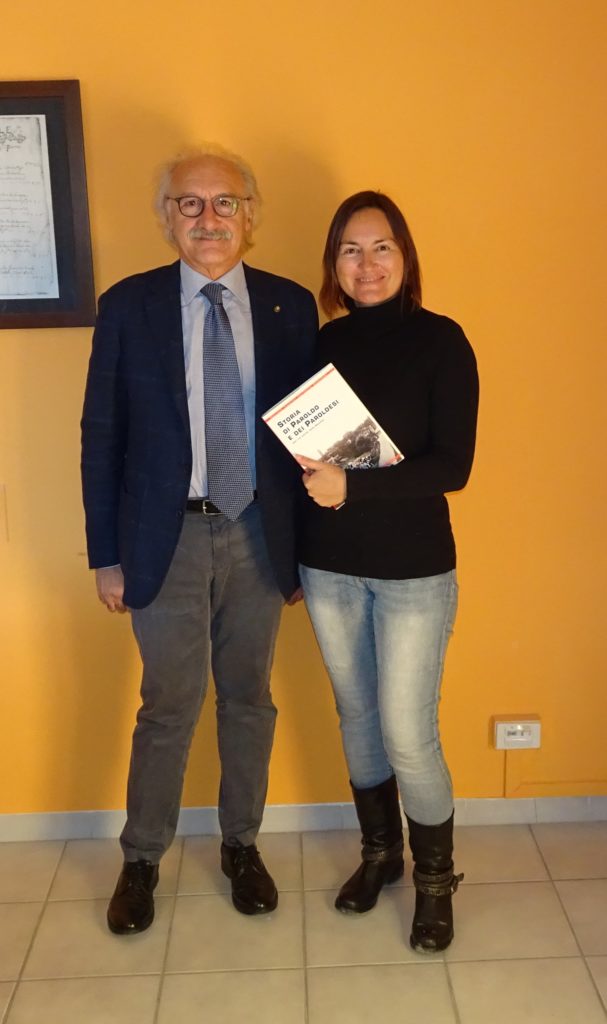 And if there are more people out there crazy enough to pay me to party, I will definitely be there !