I've been in this city many, many times in the 12 years since I moved from Belgium to Italy and everytime I discover new things. I can't imagine this city will ever bore me.
During one of my last visits I took an evening tour (by bus and on foot) named Torino Magica by Somewhere – Il tour originale where we viewed the history of this city through an esoteric lens.
I had no idea that this city has such an important role in the world of "magic". According to esoteric experts, Turin is located at one of the points of the world triangle of black magic (like London and San Francisco) as well as that of white magic (like London and Prague).
No wonder that the history of this city with two opposite souls is full of mysteries.And then there are the eyes of the devil in the pavement and the palazzi that have carved esoteric signs in the doors, devil faces, dragons and demons adorn various facades.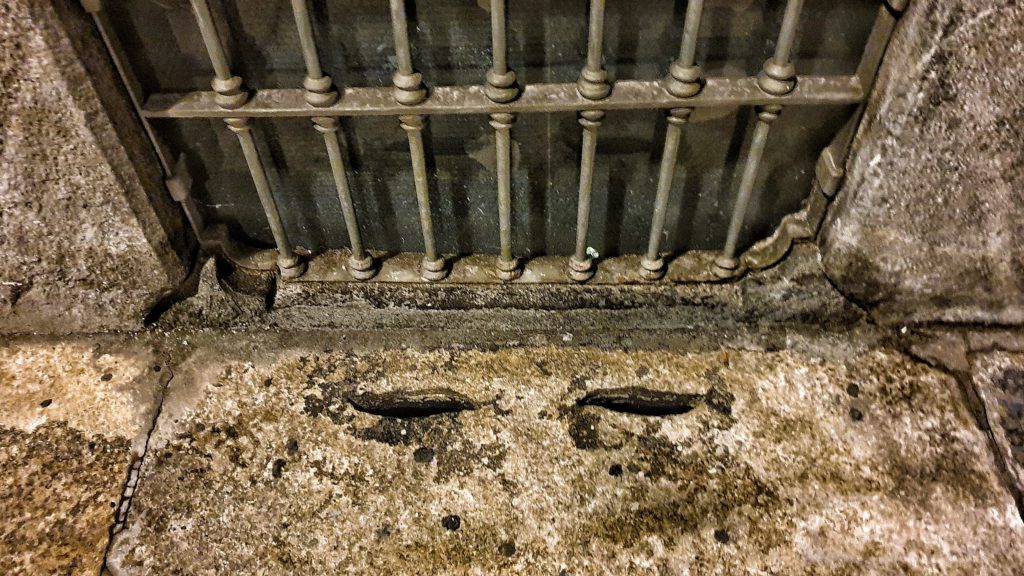 Is it a coincidence that many of these buildings serve financial or political purposes?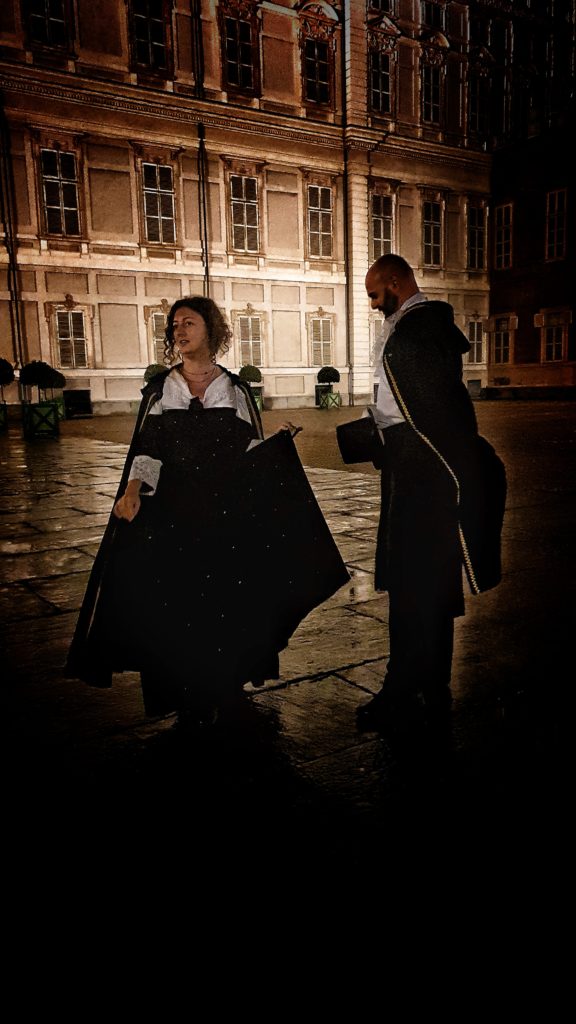 (I found this article that describes the tour better than I can : https://www.italyrivieralps.com/2018/08/24/read-more/argomenti/itineraries/articolo/torino-magica-the-evening-tour-of-the-city-between-white-and-black-magic-video-photo-gallery.html?fbclid=IwAR3yB2zPRXpZu2zpY9m6eb__f0YYJFAvm6Y81fDPIx4WJm0kJ9RX4aLhniE)
Pictures by : Elena Pesce