At this moment there is a lot we don't know.
We don't know how much human suffering the coronavirus will cause directly and indirectly. We have no idea how long the lockdown in Italy will last (at least until 3 April at the moment), but what about the measures taken in the countries our guests are from? The economic consequences are absolutely incalculable for us, both here on our own hill and for everyone around us. Our pool is currently the least of our concerns, but as the construction stores remain closed, it doesn't look like it will be finished by the end of april. At this moment everybody is facing not only the risk of contamination for themselves and their loved ones, but many uncertainties created by this situation.
At the same time, we look to the future with hope. Today the sun is shining again and one thing is for sure: virus or not, spring is coming and nature awakens from its hibernation as if nothing is wrong. And that gives hope!
Our guests' response to this crisis is also encouraging. We have already received many beautiful messages to support us. At the same time – against all expectations – we did not receive any cancellations yet. We always say that we have the best guests and they are proving this now! We are very grateful that they also have the courage and hope that everything will be solved by the time they expect to come on a holiday here and I'm sure they know we will work on a solution if they are not able to come. Our guests are part of the heart and soul of Agriturismo Verdita.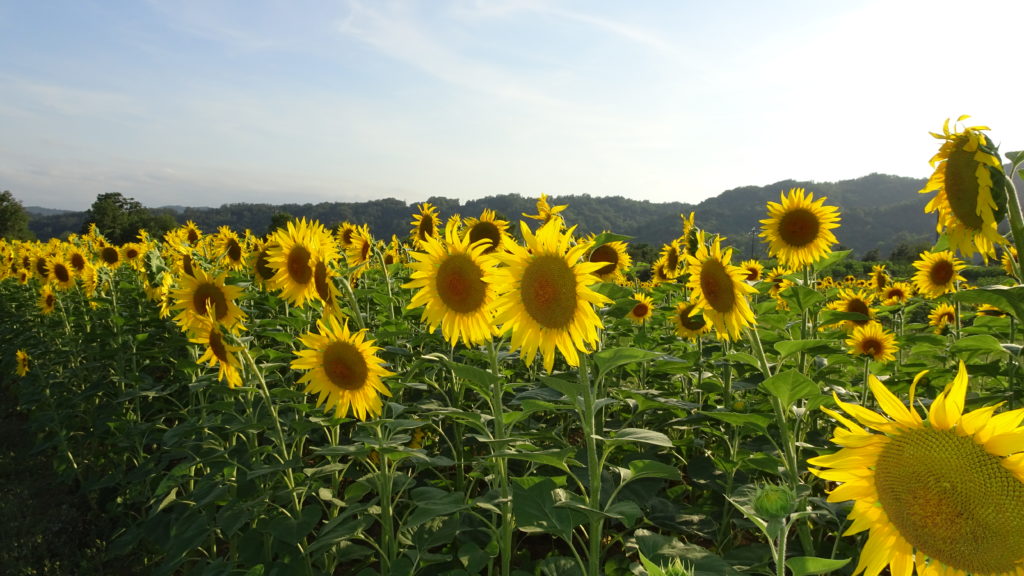 So there is much we don't know, but there is so much more that gives us hope and hopefully you will also find some bright spots in these difficult times.