The big change for us was not only moving from one country to another but also moving from a city with 200 000 inhabitants where you can live your life in anonymity to a village with 190 residents, where most of whom are related to each other and the word privacy doesn't seem to mean a lot.
At first they seemed to believe we were crazy. A lawyer and a psychologist choosing to live all alone on a hill … there had to be something wrong with us, maybe we were in hiding?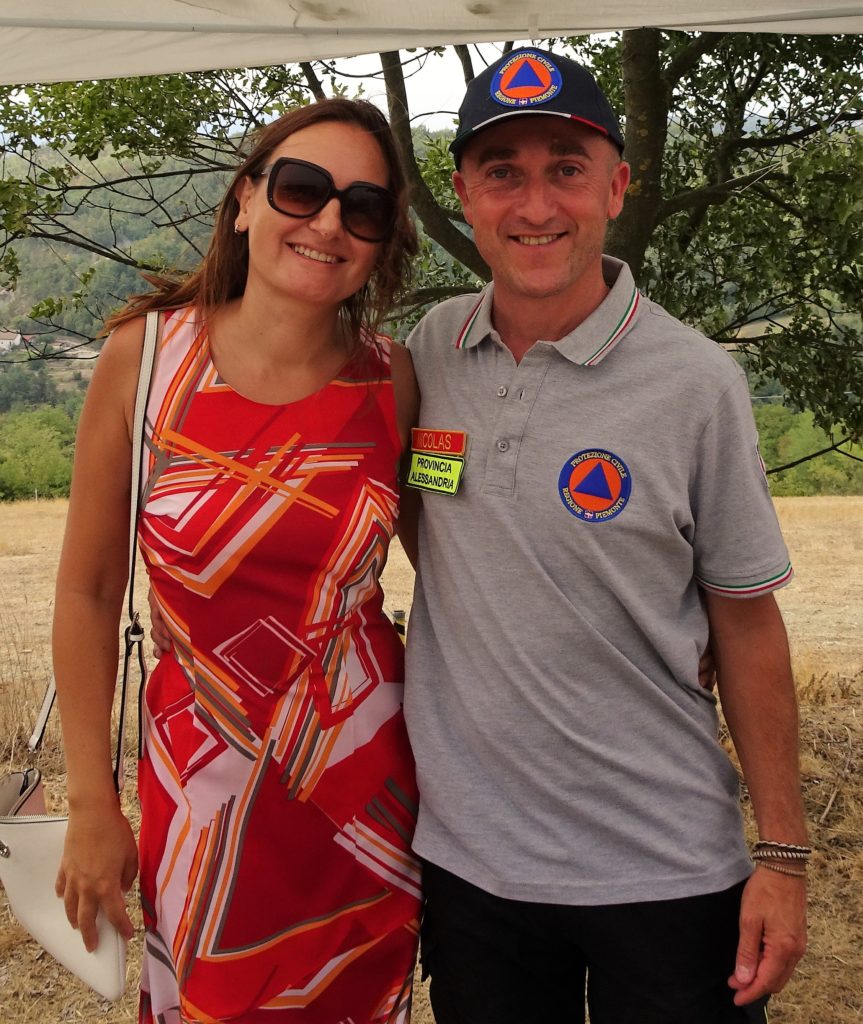 When they heard we wanted to start a touristic activity, their reaction was always the same: "Why?" Over and over they told us it would be impossible, as there is nothing here. "But that's just it", we said, "There is nothing but nature, beautiful landscapes and absolute peace. For people from the city who want to escape the rat race and the chaos of every day life, this is heaven." Shaking their head they went on their way.
After a while, when they realized we weren't going anywhere and yes, tourists were really coming they did all they could to accept us in their small but very active community. We were invited to help at the local "Sagra del Raviolo", I learned to make ravioli and I'm now part of the clean up team during the festivities. Even our guests are invited to be part of the crew ?. And Nicolas, he's part of the voluntary fire brigade.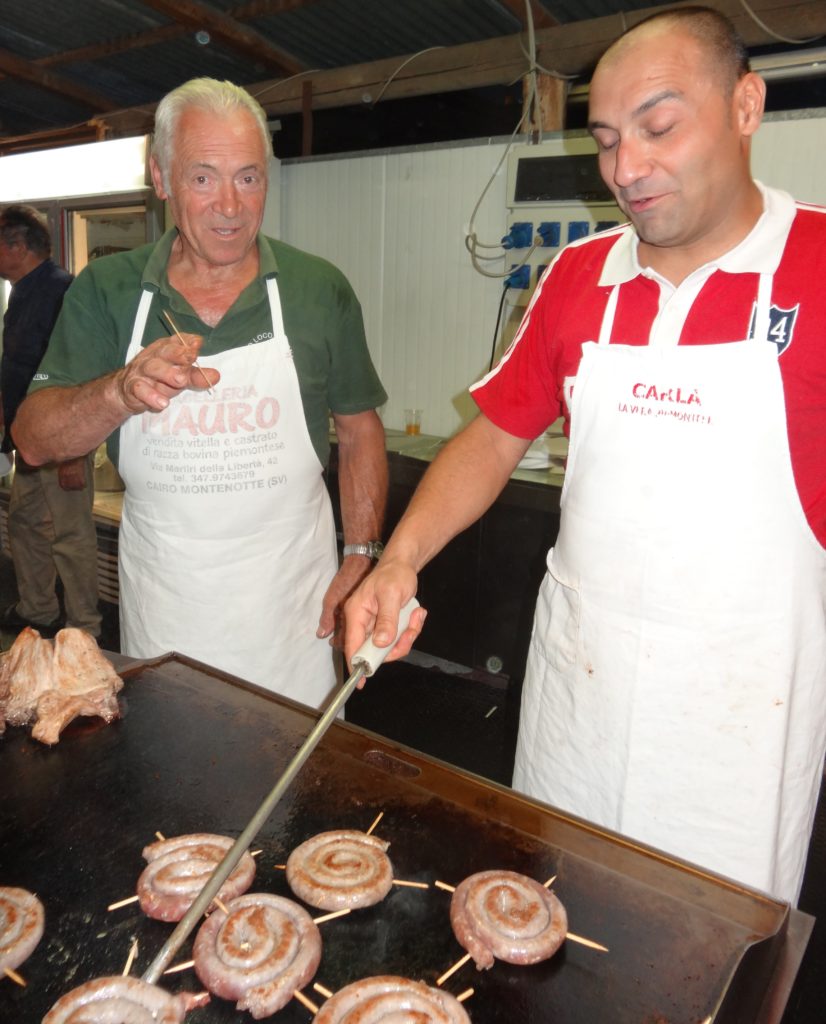 The locals do everything they can to help us out when needed, and in the local bar our guests are treated like royalty. We feel very grateful towards them  and as small as we are (with only 4 guest apartments), we always try to support local activities as best as we can.