Every year, during the 2nd and 3rd weekend of June people come from everywhere to our little village of Merana to taste the famous homemade ravioli during the "Sagra del raviolo casalingo". Some of our guests even plan their holiday so that they can taste the ravioli and enjoy this event.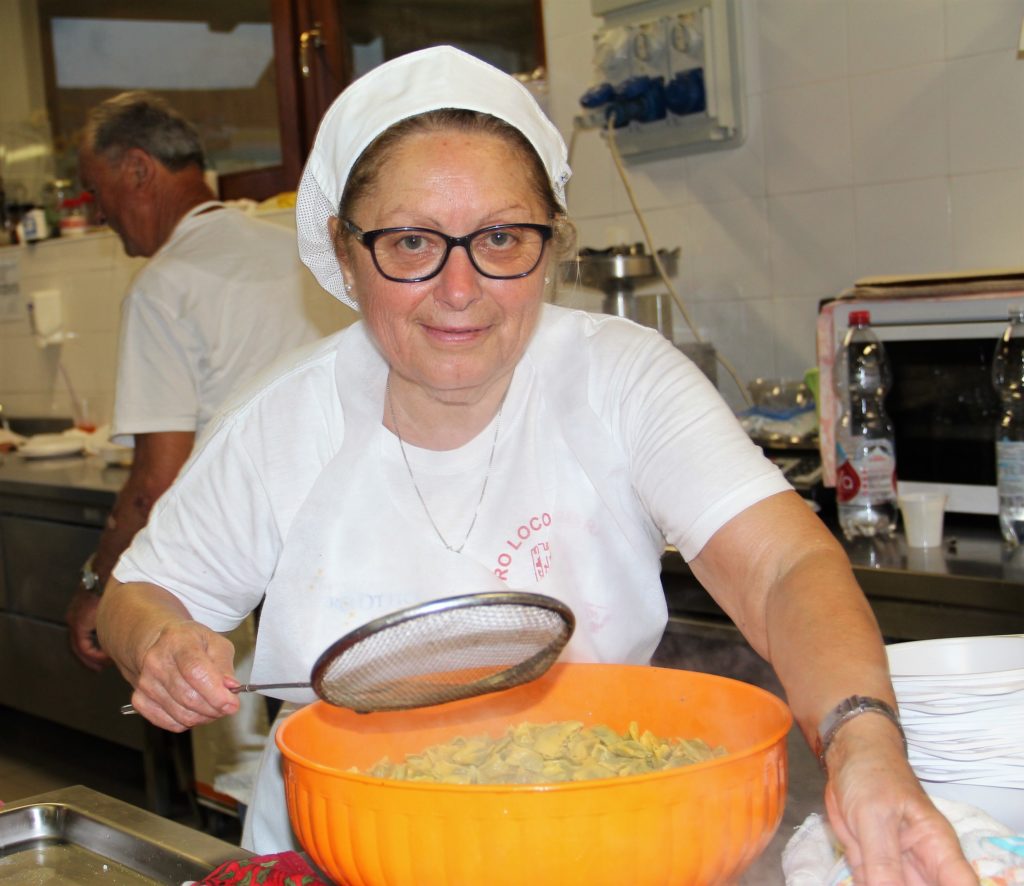 Unfortunately, due to the covid-restrictions, it will be the first time our village will not be able to celebrate their ravioli and people here are understandably feeling a bit down because of it.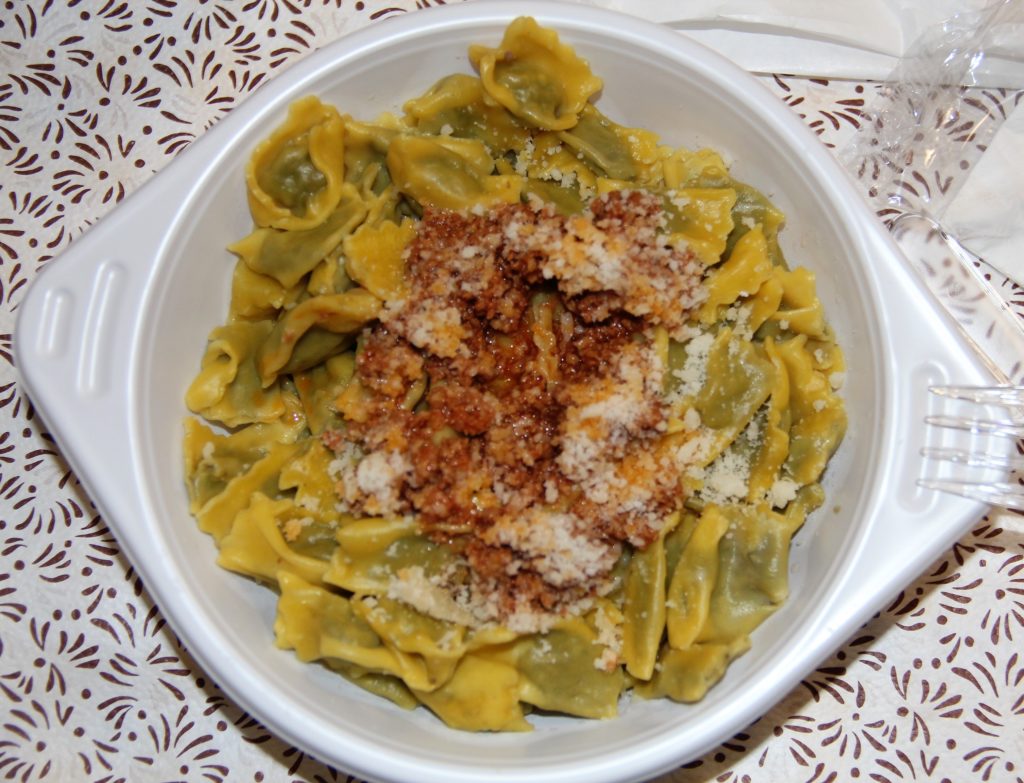 I know it doesn't feel like a big loss compared to the heartbreak there has been in the world these past few months, but for many people in this valley this was really the highlight of their year, they normally work during months together to prepare the ravioli and the sagra was a celebration not only of the ravioli itself but also of their community, it installed a sense of belonging and togetherness, that in these times is missed even harder than in normal situations.
So, I thought of something to cheer them up a bit.
Let's have an international virtual ravioli-party on the 13th of June. All you have to do is post a picture of you making / eating ravioli on facebook with the hashtag #merana, and the most beautiful / original ones will receive a place of honor on the page of our village : https://www.facebook.com/meranaturismo