When we moved here and started our lavender farm over ten years ago, everyone thought we were crazy. Nobody understood why you would quit a successful career abroad to start a farm in the middle of nowhere. It was even considered suspicious and people wondered from what we had to flee.
Fortunately, the last years we have seen also a countermovement. Several young Italian couples from the city have bought empty farms in the valley to start an agricultural activity.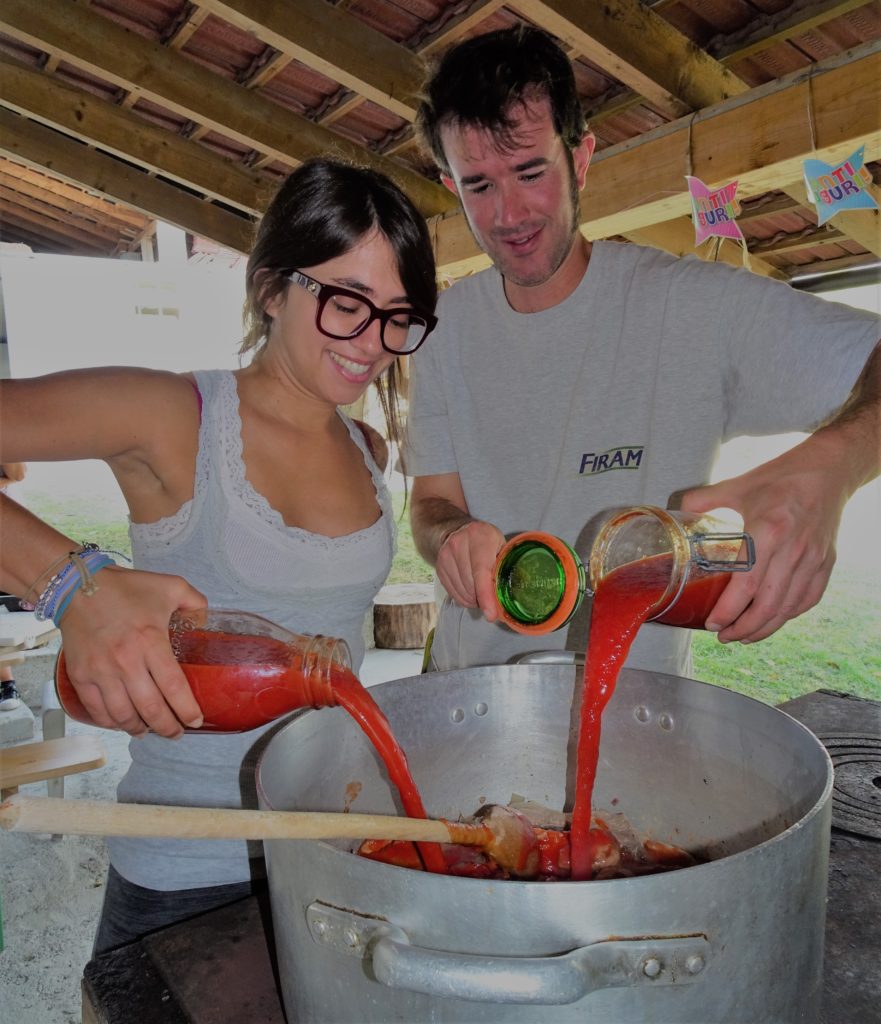 For example, there is Stefano, who left a beach town on the Ligurian Riviera to set up his own cheese farm in Merana, Il Merlo Bianco. His philosophy is that his goat farm is a closed circle: everything that his goats eat comes from his own production. From corn and grain to hay and fruit, everything is grown by him. He does not get any industrial food.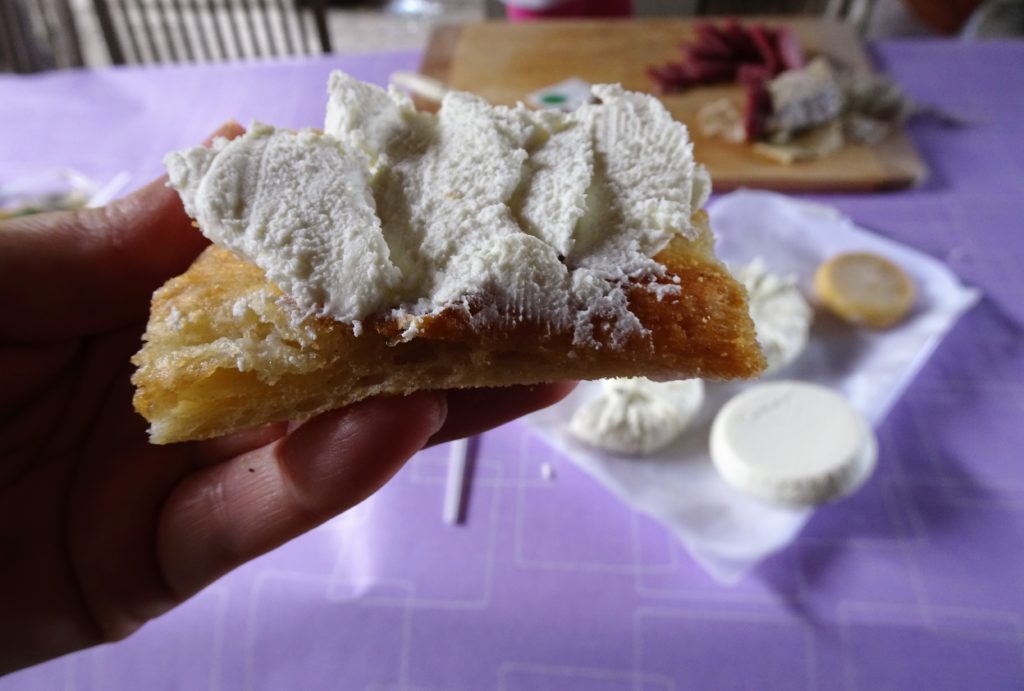 He also follows the natural biological rhythm of the goats. They give birth in February, so his robiola goat cheese is only made from March to November. The goats are milked twice a day and that milk is processed into cheese in his laboratory using traditional techniques. Many of our guests walk down the hill to buy that delicious robiola from him.
And he is not the only ones. More and more young people from the city are dreaming of a new life in the Italian countryside. According to research, opening an agriturismo is the dream of many Italian young people.