Home » The poolmen are back !
The poolmen are back !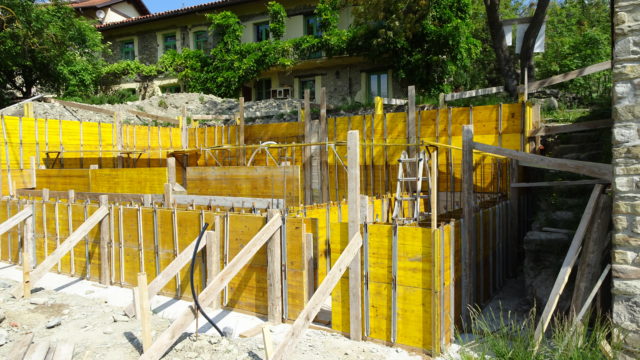 Contact
Agriturismo VERDITA
Localita Caiti
15010 Merana (AL)
Piemonte – Italia
Whatsapp: 0032497117596
E-mail: info@verdita.com
Cascina Barroero: een hazelnotenparadijs in Piemonte
Op een kleine 40 minuten rijden van Verdita ligt Cascina Barroero in Cortemilia. Een familiale boerderij gespecialiseerd in het verwerken van hazelnoten. Ze kweken deze noten in hun eigen velden. Je kan deze boerderij bezoeken en zo het hele proces ontdekken. De rondleiding gebeurt door een zeer goed Engels sprekende gids die alles van naaldje tot draadje (of van nootje tot koekje) uitlegt. De plantage, het oogsten, het pellen, de verwerking in de bakkerij: alles wordt bezocht en duidelijk uitgelegd. Er wordt erg milieuvriendelijk gewerkt: schapen die onder de bomen het onkruid opeten, de schelpen die verbrand worden en zo voor warm water zorgen, …. Je mag ook in elke ruimte binnen, hier geen geheimen. De rondleiding duurt ongeveer een dik uur. Daarna kan je, indien je dat wenst, aanschuiven voor een viergangen-lunch met allemaal gerechten op basis van hazelnoten. Wij genoten van een salade op basis van selder, hazelnoten en Parmezaanse kaas, een heerlijke tajarin en een uitgebreid dessertbordje. Echt de moeite waard om te bezoeken.
...

See More

See Less